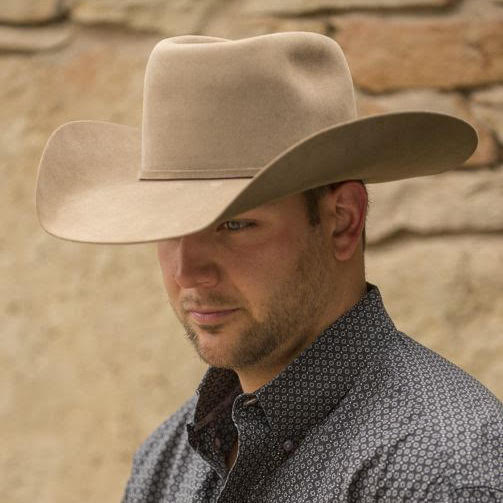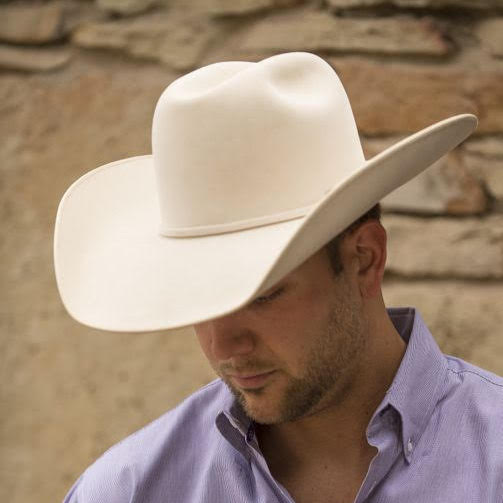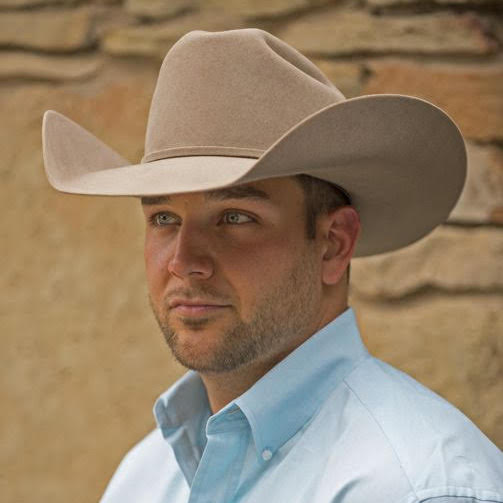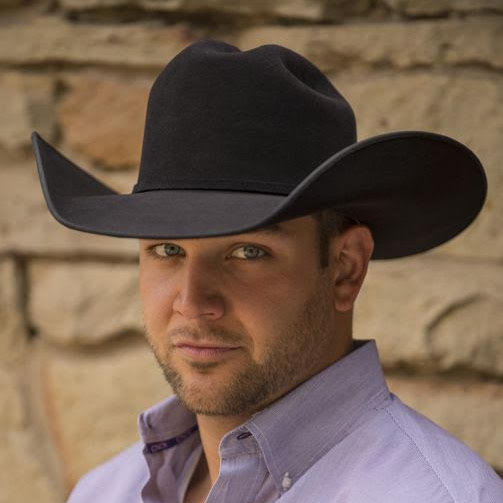 Additional hat colors are available upon request.  
Brim Embroidery (Optional):
Make your JW Brooks Custom hat your own with our custom brim embroidery options. You dream up the design, and we make it a reality!
Do we already have your custom hat size? Skip the head measuring kit request and begin ordering your hat here.
We are professional stylists and are always available to help you choose the right look for you!  
Don't see what you're looking for? No problem! Call us at 817-771-7446 and we will be happy to talk through your vision with you.
FOLLOW US ON SOCIAL MEDIA